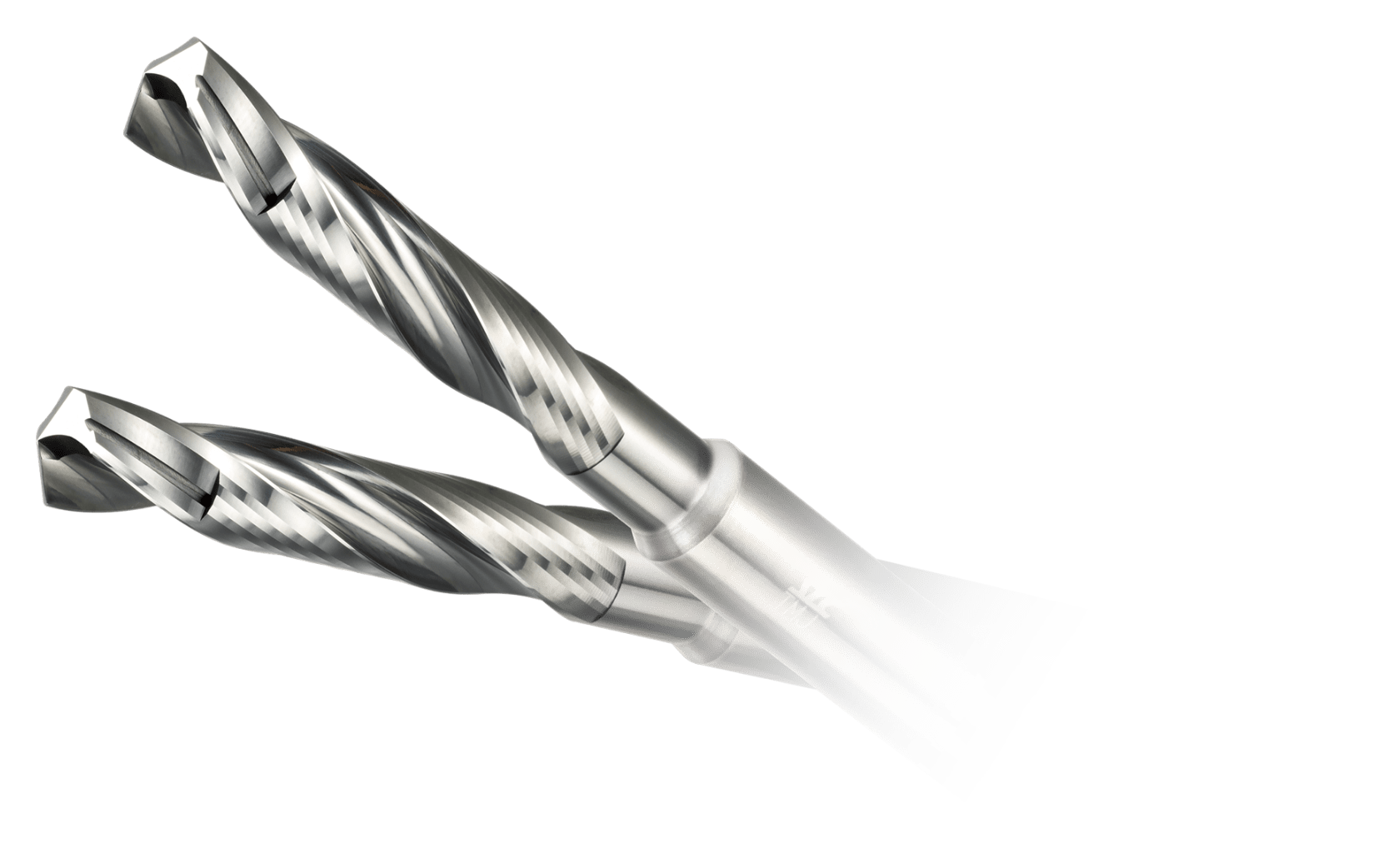 Experience unprecedented cutting sharpness
that enables increased productivity
and quality while lowering overall costs!
PRODUCTS
List of Products
Toward an evermore reliable and dependable Sanyo Tool
COMPANY
Sanyo Tool was founded in 1964, and specializes
in the design, development, and manufacture of
tungsten carbide and diamond cutting, grinding,
and machining tools, which have earned the company
a high level of credibility among customers in such
fields as automotive, aviation, and construction.
VIEW MORE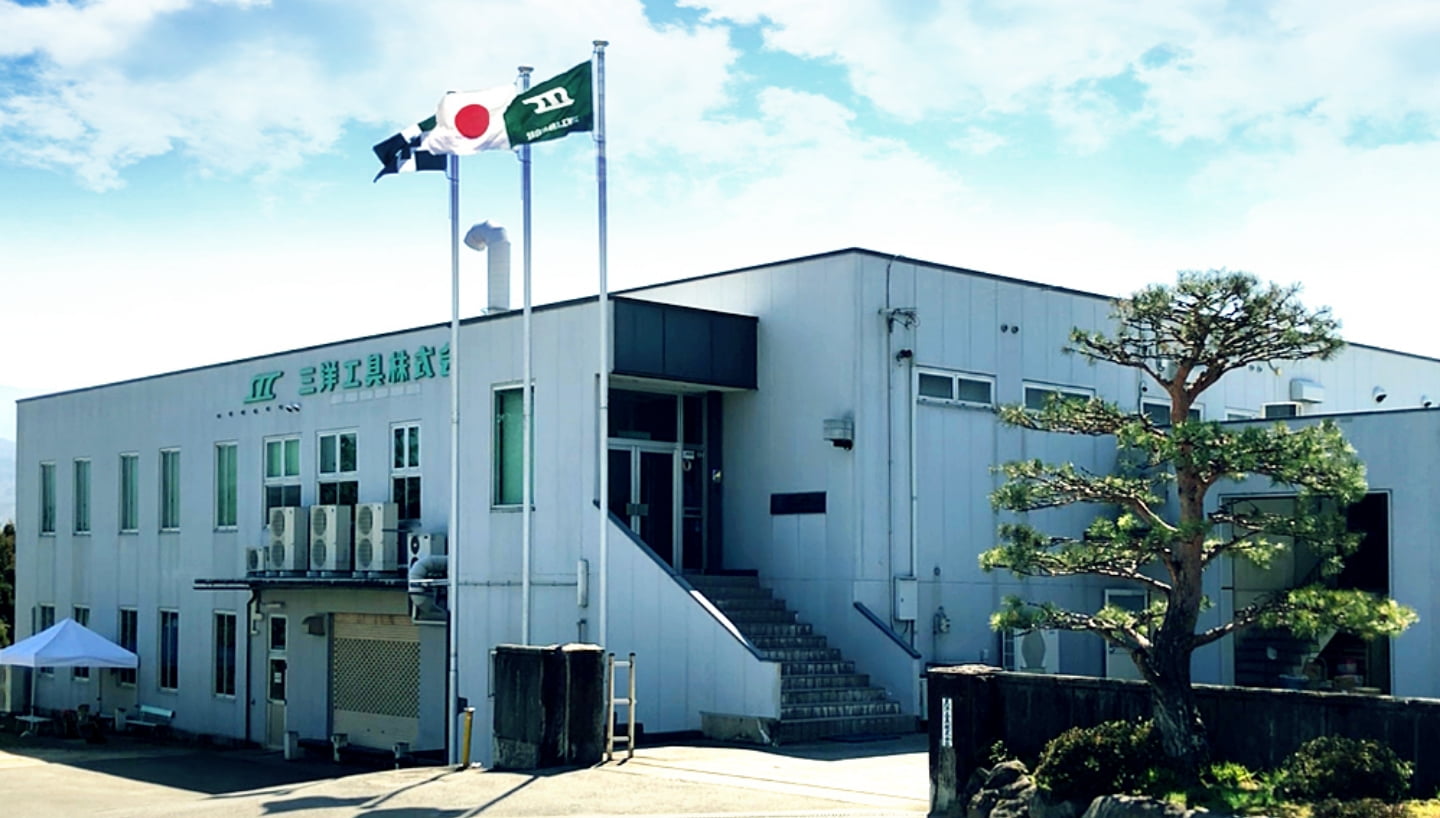 CONTACT
Please feel free to contact us for inquiries
regarding custom orders or products.
Inquiry by Phone
Weekdays, 9:30 AM to 5:30 PM
---